Recent Articles
Bidding is really starting to heat up in our action for the Phil Jamieson Autographed guitar! This is your chance to own unique piece of Aussie Rock music memorabilia from Phil Jamieson, lead singer of legendary band Grinspoon. Phil has donate...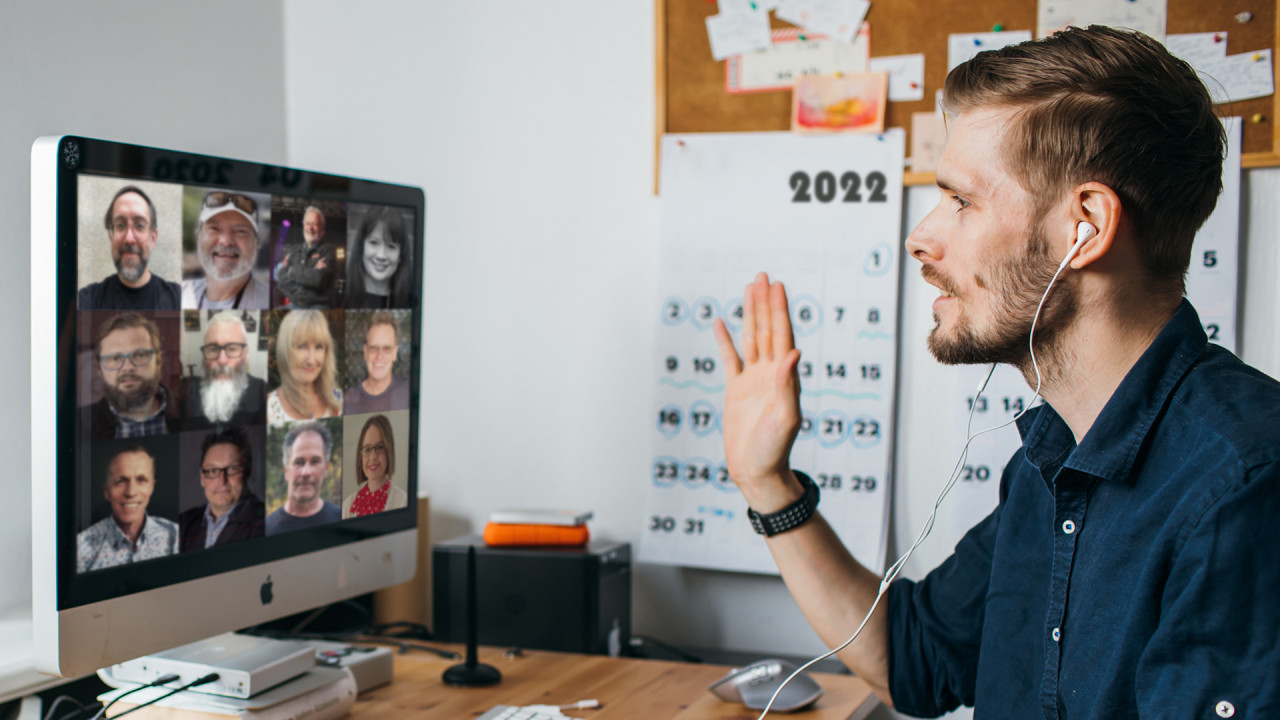 NOTICEANNUAL GENERAL MEETINGCREWCARE LIMITED Members are advised that the 2022 CrewCare Annual General Meeting will be held Tuesday 22nd November 2022 at 12:00pm AEDT. Attendance is open to all CrewCare Members. The meeting will ...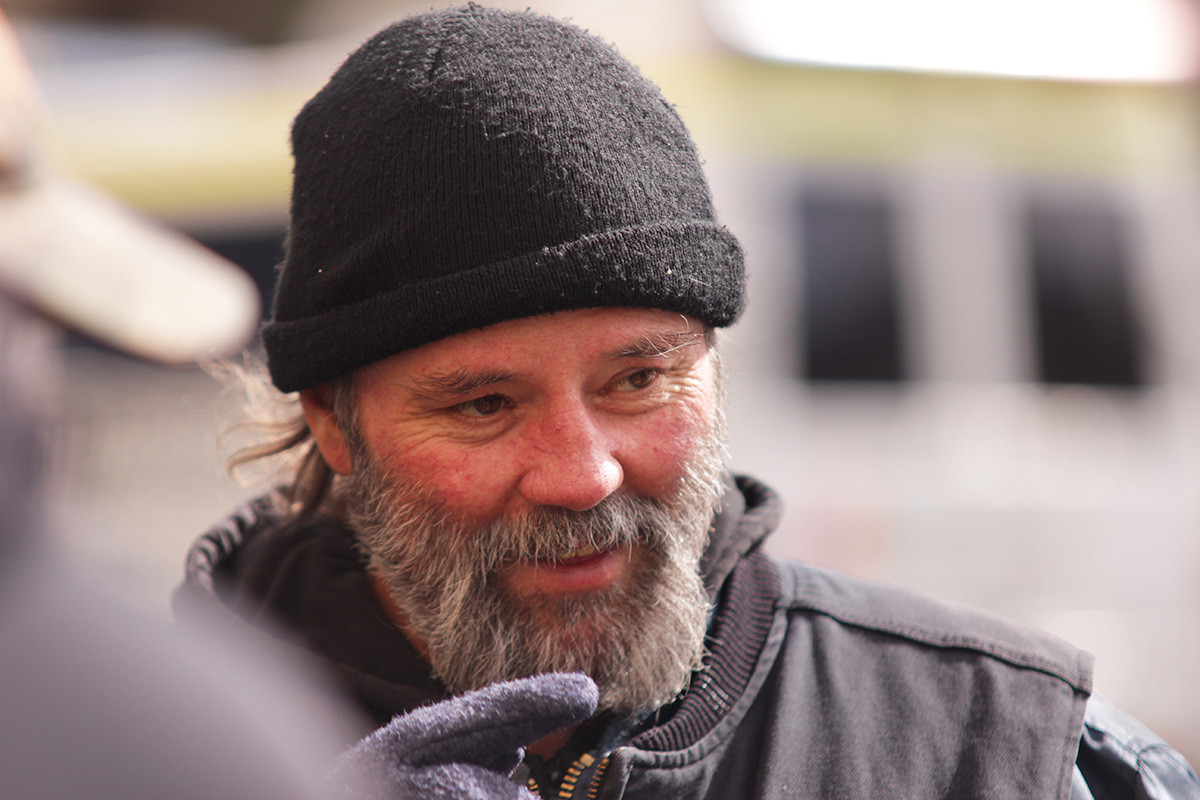 Victorian Minister for Creative Industries, Danny Pearson, has announced a $190,080 grant to CrewCare to roll out their A Pathway to Jobs in Live Music: The Weasle Eicke Scholarship initiative. It marks the second time the Labor Government has partne...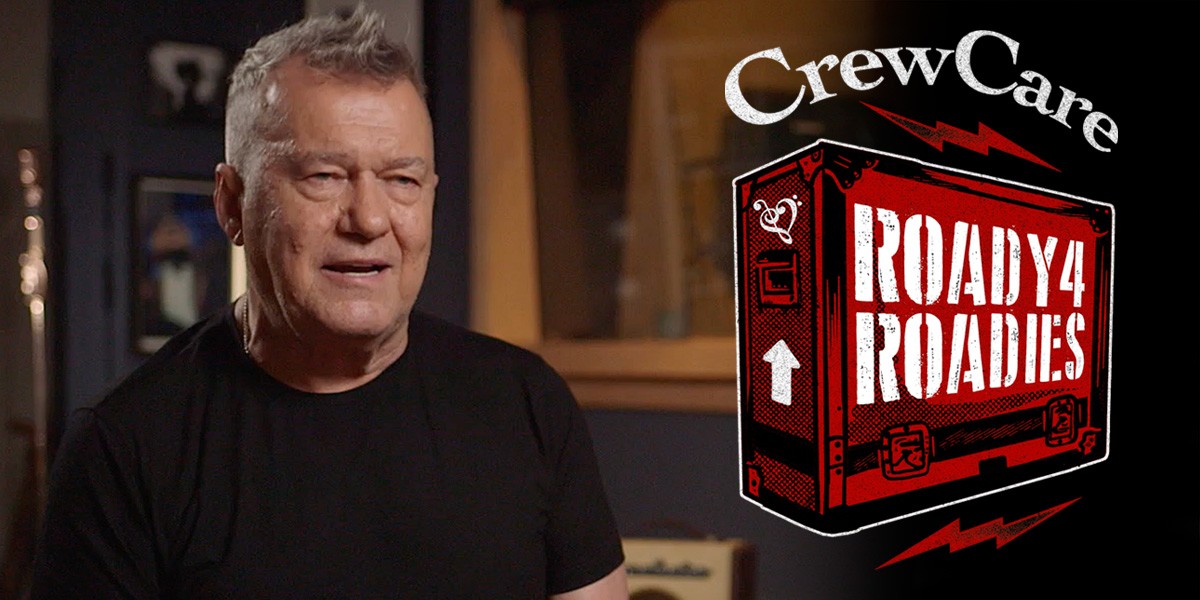 Roadies … they are the unsung heroes that make the magic happen at the live music events we all love. Often out of sight and out of mind, live music crew are the ones that "make our dreams come true"! Don't just take it from us, Jimmy Barnes knows a ...
CrewCare is a not for profit organisation representing live music production crew in Australia. A committed volunteer board with significant experience in the industry works on behalf of members to both advocate and coordinate services. Thanks to a g...