Meet the CrewCare Team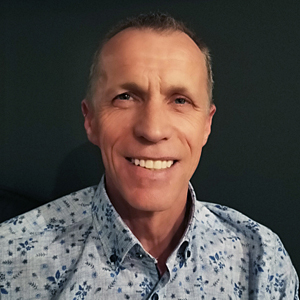 Chris 'CR' Rogers

Operations & Technical Manager
Palais Theatre
Having played a host of musical instruments as a youngster, CR was drawn to the bright lights of entertainment production.
Working as a loader, stage-hand, crew boss and dogsbody, CR was well known around the traps and lived by the motto "The more hats you can wear the less hungry you will be"
After several years as a freelance Gig-slut, CR was appointed as Technical Supervisor at Crown Showroom where he remained for over 11 years before the lure of touring saw him out on the road again as TM for Vanessa Amorosi and then as a guitar & stage tech and hired gun for a who's who list of local and international artists.
After nearly 10 years touring across the world with James Reyne, finally hung up his frequent flyer cards in 2017 and has taken up residence at the historic Palais Theatre in Melbourne where he is the Operations & Technical Manager.
Having worked with and learned the ropes from many of the industry's finest over years, CR's priority is always looking out for the crew.