Meet the CrewCare Team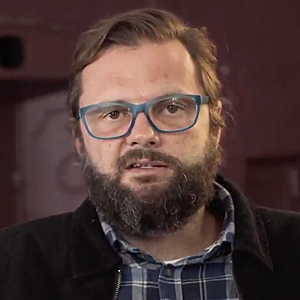 Haydn Johnston

Architects of Entertainment
Having been ushered into the live touring circuit by some of the country's industry heavyweights, Haydn's first experiences on the Big Day Out in its early years soon saw him turn his focus to events and festivals, working more and more in the outdoors space.
After stints in the US and 10 years' experience as an Artists Tour Manager, Haydn's Australian return has seen his focus move solely to the outdoors.
With experience in Brand Activation, Production Event and Site, his strengths are amplified working side-by-side with creatives to bring the dreams alive.