Meet the CrewCare Team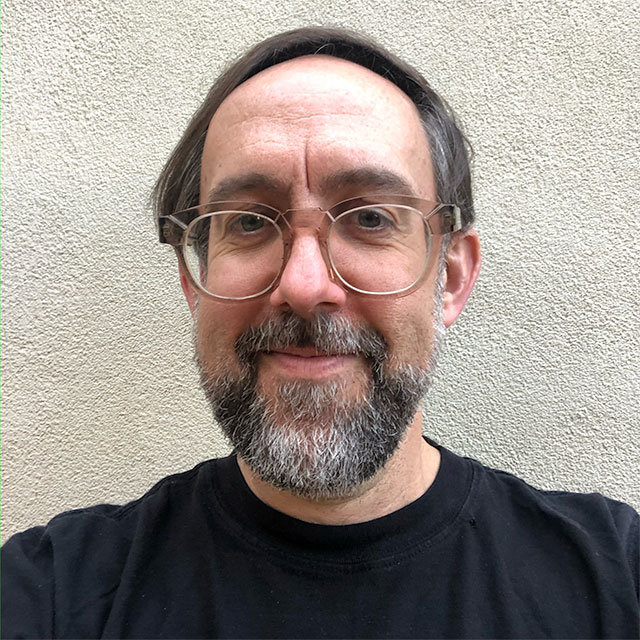 Christian McBride
Tour and Production Services
Christian McBride has over 20 years experience in production and before that over five years in performance and teaching drums after attaining a certificate in Music from AIM 1993. In 1999 he began working at Billy Hyde Stage Systems in the hire department and continued in that role as assistant manger until 2004.
Since then he has worked in a wide variety of roles as a backline tech, stage manager, tour manager and promoter representative with a wide variety of local promoters and local/international artists including Paul Kelly, Icehouse, The Whitlams, Paul McCartney, Bryan Ferry, Frontier Touring, Secret Sounds, Feel Presents and numerous others. He has toured extensively overseas in the North America, , South America, UK, Europe and Asia as a tour manger (US artist Deerhunter 2009) and backline tech with a variety of artists including Kimbra, Boy and Bear, Cut Copy and Paul Kelly.
He has worked on most of the major Australian festivals as a stage manger and/or backline manger at Bluesfest, Splendour in the Grass, RnB Fridays, Parklife and numerous other events.
Whilst continuing to work in these roles he has also participated in industry events and advocacy including Mental Heath First Aid training and in the Collarts Music Masters online panel event in 2021.