Meet the CrewCare Team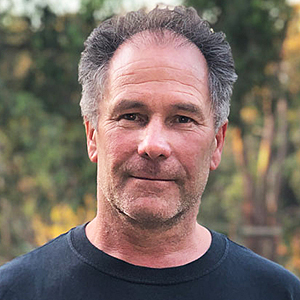 Mark 'Trogg' Svendsen
Pro Stage Victoria

Gig Power
Trogg started working on stage productions for local theatre companies in the early 70's before progressing to live music production, first as a lighting operator and then later as an audio operator.
He toured with bands throughout the 70's, 80's, 90's and into 2000, and gradually moved into production and site management and is still actively involved working on many of Victoria's and Australia's largest events.
Trogg owns Gig Power and Pro Stage Victoria and is heavily involved with the day to day management and operations of both companies .
A great believer in returning to your community and industry has seen Trogg involved with the CFA for 18 years and now sees him joining the CrewCare team to assist fellow crew, both young and old who find themselves in unexpected circumstances whilst in the pursuit of what we all love doing, in an industry we all love being in.