MHFA Facilitator - Paige Gaudry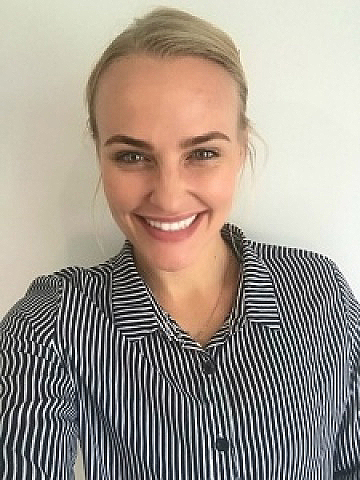 Paige is an experienced Mental Health First Aid Facilitator with over 4 years delivering this pivotal training to the Queensland community.
Paige has extensive experience in mental health broadly, and has an ingrained passion for educating people about Mental Health.
It was during Paige's first year at University, studying Human Services that she realised Psychology and Mental Health was a strong passion of hers.
MHFA Training
CrewCare has partnered with Support Act and Griffith University to arrange for accredited courses in Mental Health First Aid training for CrewCare members, approved by the national Mental Health First Aid body and facilitated by Paige Gaudry from PNP Health.
The 4 day courses have been specifically designed for crew and delivered online in response to the COVID-19 pandemic.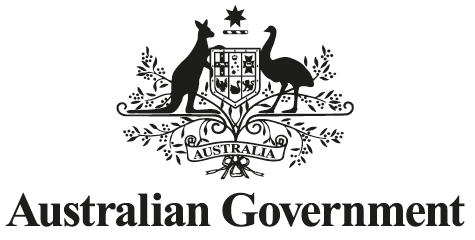 Proudly brought to you by

In partnership with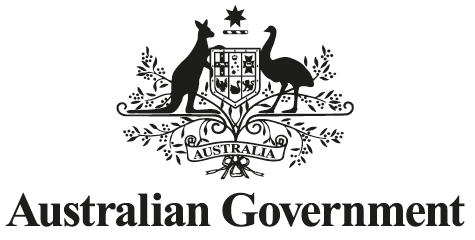 Proudly brought to you by

In partnership with

With support from