Become a CrewCare Supporter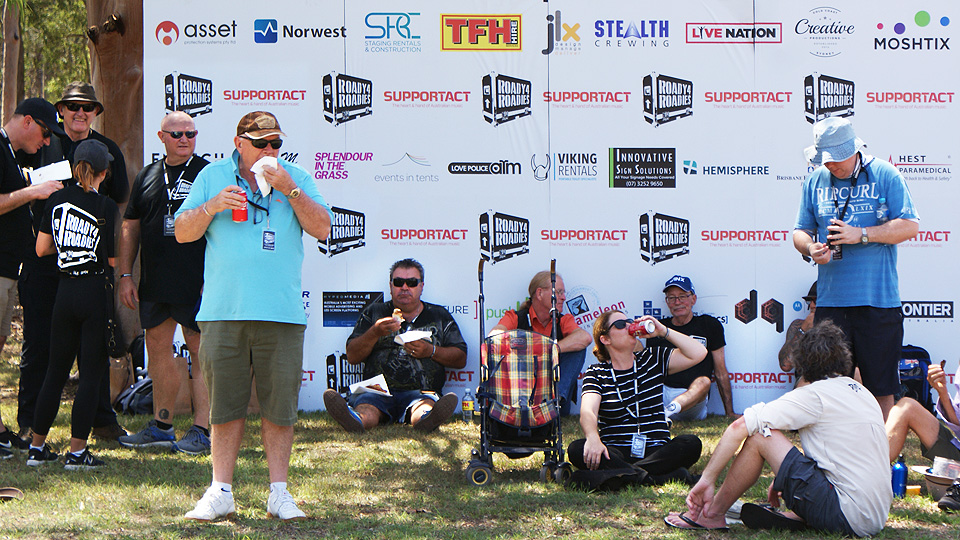 CrewCare is actively seeking support to assist in developing projects to assit with crew welfare. Through its core service offering, CrewCare wishes to establish itself in the areas of Support, Advocacy, Fundraising, Education and Research. More information on these services can be found here.
CrewCare offers supporters high visibility in all our undertakings, including prominant acknowlegement on our website, social media platforms, newsletters, mailouts, plus all marketing and signage at CrewCare events.
All supporters are issued with a Support Act tax invoice on application. If you are in a position to offer corporate support, goods or services we need to hear from you!
To make a donation and help crew in crisis, please give to the Support Act 'Roadies' fund. All monies go to assist live music production crew through their crisis relief service. All donations are issued with a tax deductible receipt.