Music Industry Taskforce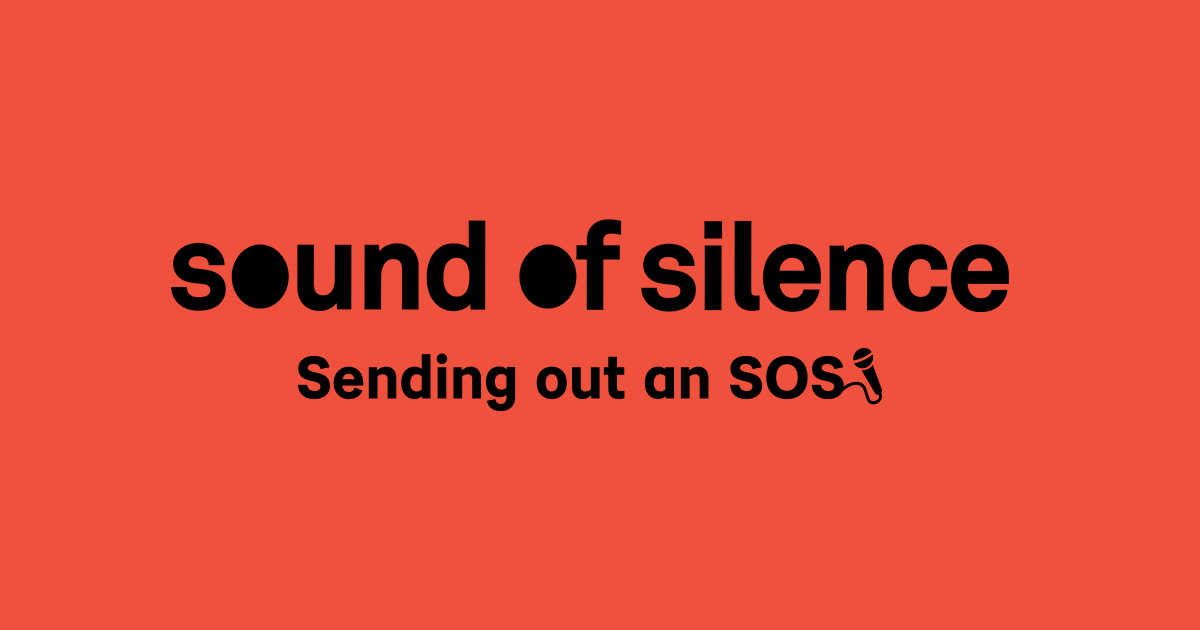 Industry and Community Action
The Music Industry Taskforce consists of industry peak bodies and key players in the market* (listed below) that have come together to tackle the COVID19 crisis with a shared commitment to having a coordinated approach to community campaigns and actions.
The Taskforce is working to develop a comprehensive framework of support for all levels of the ecosystem: individuals, small businesses, medium to large companies.
Sound Of Silence (SOS) is a national initiative of the Music Industry Taskforce to bring immediate relief for an industry at the existential brink - with funds directed to Support Act's COVID-19 Emergency appeal. Support Act is a music charity which provides crisis relief services to artists, roadies and music workers who are directly affected during this time.
By working with Support Act and CrewCare and through a raft of targeted activity, the Taskforce hope to alleviate the severe haemorrhaging of income that has come with widespread cancellations of festivals, concerts, shows and local gigs.
The music industry and those at its peripheries cannot survive without an alternative source of revenue that has disappeared along with live shows, a figure that has literally gone from 100 to 0 in under a week.
The workers in our industry live from gig to gig. Shows are their lifeblood and it will take more than the containment of COVID19 to return them to economic stability. The ramifications are far-reaching and seriously long-term.
The music industry has historically banded together to donate time and money to those in need, as seen recently with bushfire relief efforts – they are always there to lend a helping hand. Now they need the Australian music-loving public to do the same.

*Music Industry Taskforce:
AAM – Association of Artist Managers
ABC – Australian Broadcasting Corporation
AEG Presents
AFA – Australian Festivals Association
Apple
AIR – Australian Independent Record Labels Association
AMIN – Australian Music Industry Network
AMPAL
APRA AMCOS – Australian Performing Rights Association
Architects of Entertainment
ARIA - Australian Recording Industry Association
ATSI Music Office
Bar Open
Bolster
Chugg Entertainment
Comes With Fries
CrewCare
EMC – Electronic Music Conference
Ferris Davies PRM
Frontier Touring
Illusive Presents
Jonathan Seidler
Live Nation
Live Music Office
LPA – Live Performance Australia
Morning Belle
Moshtix
Mushroom Group
Music ACT
Music Australia
Music NSW
Music NT
Music SA
Music Tasmania
Music Victoria
Nova Entertainment
PPCA
Q Music
Secret Sounds
Select Music
SGC Music
Sounds Australia
Southern Cross Austereo
Spotify
Support Act
TEG
Ticketek
Ticketmaster
triple j
UNIFIED Music Group
VMDO – Victorian Music Development Office
WAM - West Australian Music
Comments
No comments made yet. Be the first to submit a comment