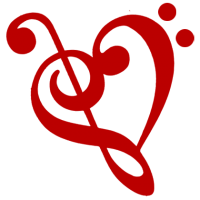 NOTICE
ANNUAL GENERAL MEETING
CREWCARE LIMITED
Members are advised that the 2023 CrewCare Annual General Meeting will be held Wenesday 11th October 2023 at 10:00am AEDT. Attendance is open to all CrewCare Members. The meeting will be convened online via Zoom at the local times detailed below.
Business
To receive a review of the years activities
To confirm the Financial Statements
To confirm or elect incoming board members
Members are requested to register their intent to join the meeting online in order to receive the Zoom invitation.
By Order of The Board of Directors
Andrew McKinnon – Chairperson
15th September 2023