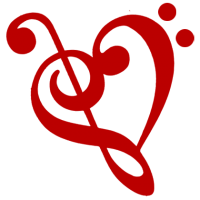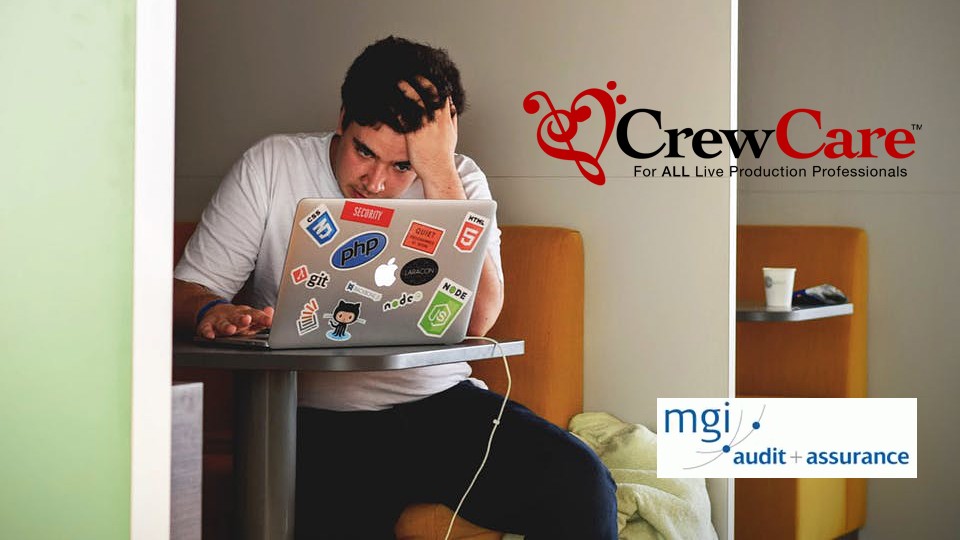 Relief for Late Tax Lodgements A major stress point in the life of casual and itinerant workers backstage and onstage is the need to lodge a tax return. The levels of non-compliance across the entertainment industry are so high that t...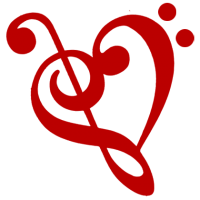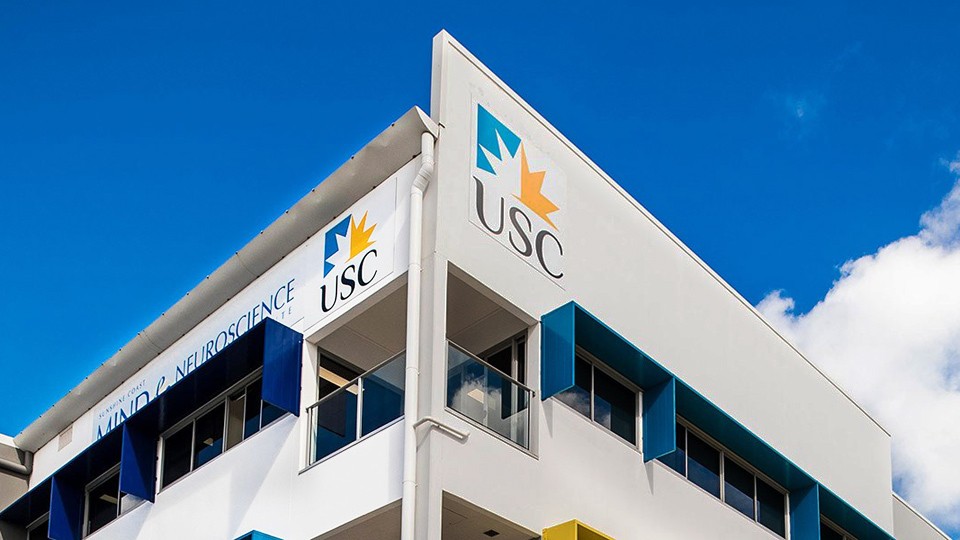 CrewCare has enlisted the University Sunshine Coast (USC) to undertake research specific to the welfare of Australian technical and backstage personnel who work or have worked in the Australian live music and entertainment scenes. This is t...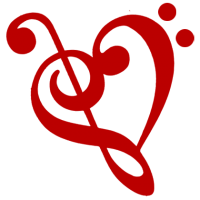 CREWCARE @ ENTECH ROADSHOWS 2020 CrewCare and Support Act have been invited to attend the Entech Roadshows in March next year. Entech has freely provided the opportunity for CrewCare to exhibit at shows in each capital city. Representatives...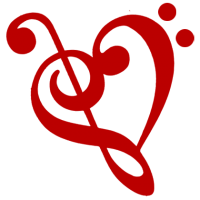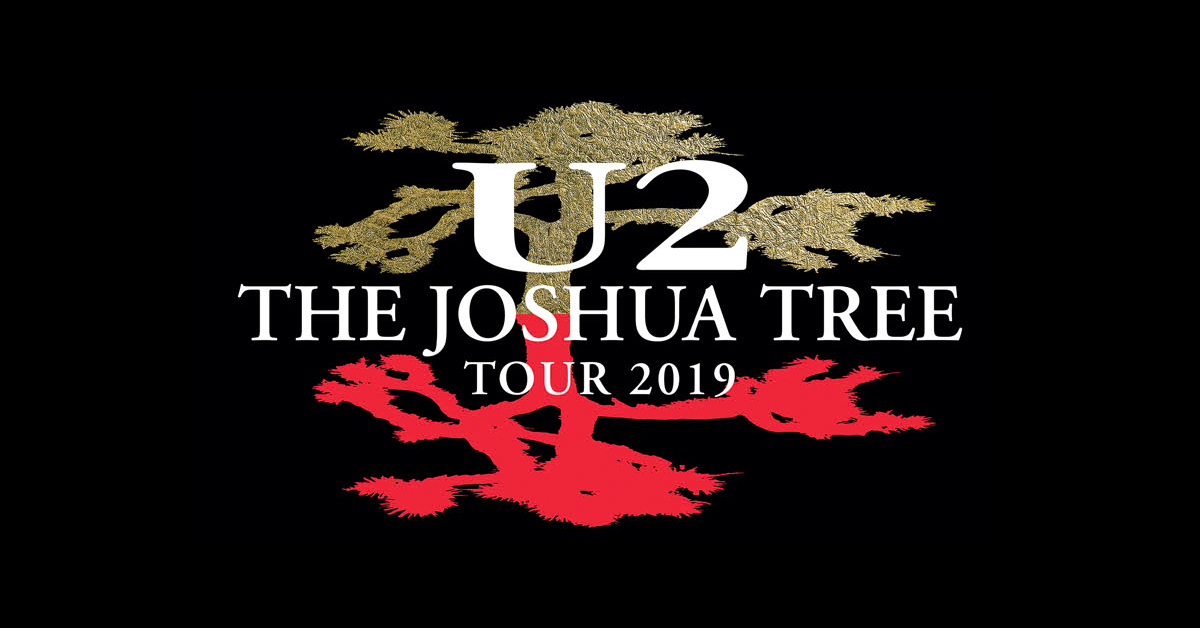 CrewCare has 1 Double Pass for each U2 show to give away to the first person to donate $500 or more to Support Act Roadies Fund through the CrewCare website...crewcare.org.au/help/donateThere is 1 Double Pass for the first $500 donation mad...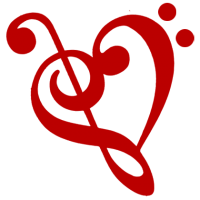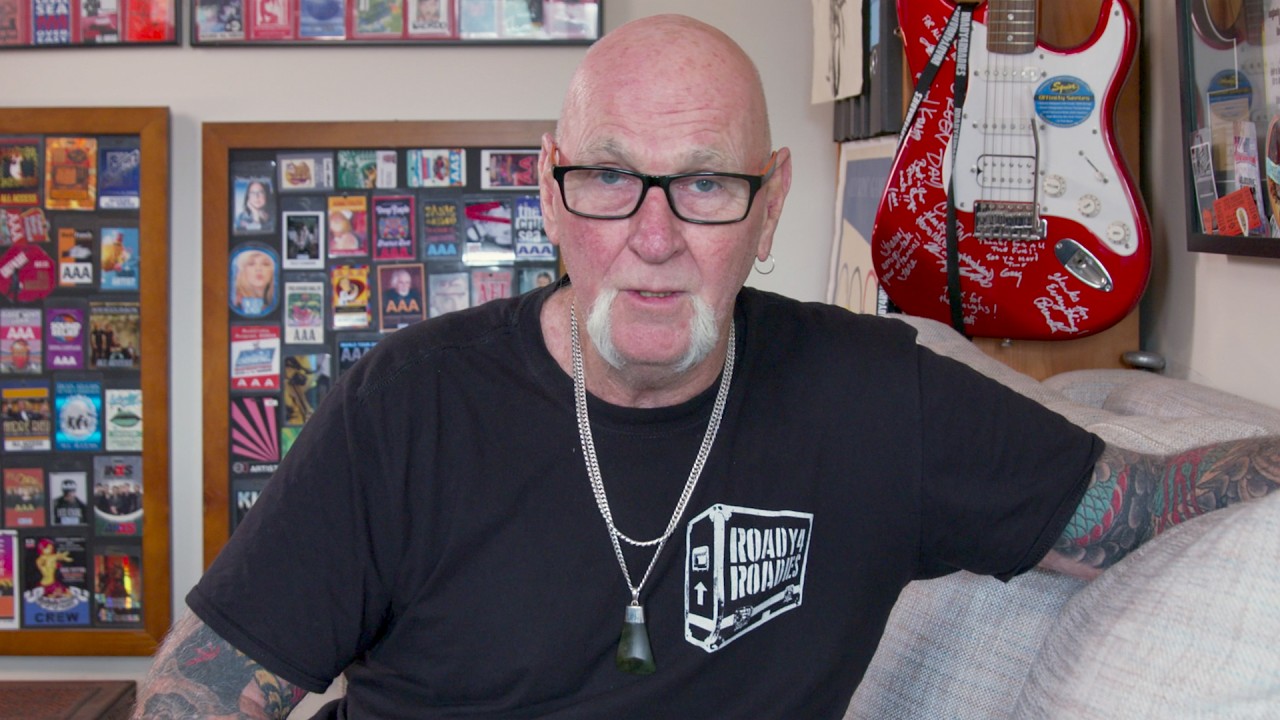 CrewCare wish to thank Big Picture for their incredible support and generosity in making this production possible. Kudos to Nathan Barnier and profound appreciation to Joe Bonanno. You guys rock!In order of appearance: Darren Cooper Chris "...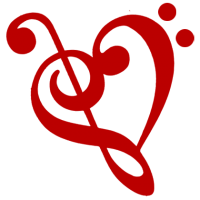 CrewCare is a newly formed organisation of experienced men and women in the entertainment industry wanting to improve the care for all workers in the production and allied industries. CrewCare is all about looking after the crew - supportin...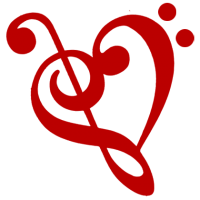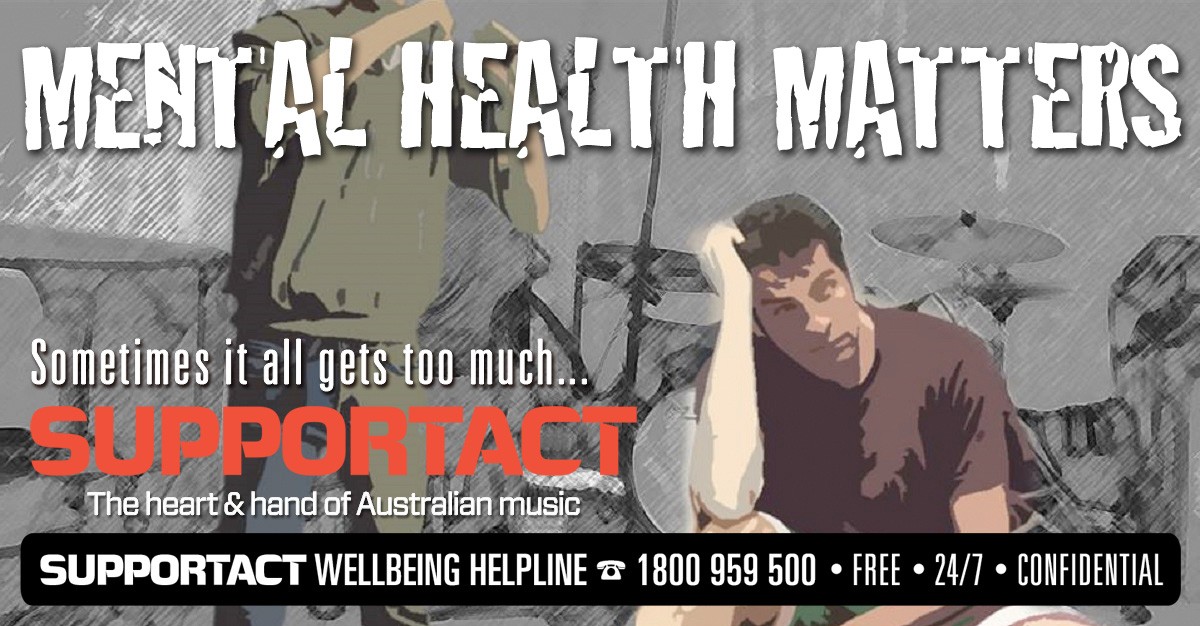 Maintaining good mental health is a critical part of every artist and music worker's overall health and wellbeing. CrewCare is proud to collaborate with Support Act to present our Mental Health Matters awareness program.We recently helped c...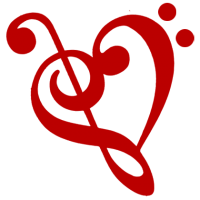 THE SHOW MUST GO ON to premiere on ABC as part of Mental Health Week Tuesday October 8 at 9.30pm on ABC + iview View trailer The Show Must Go On, a film shining a spotlight on mental wellbeing in the entertainment industry, will premiere on...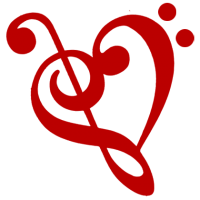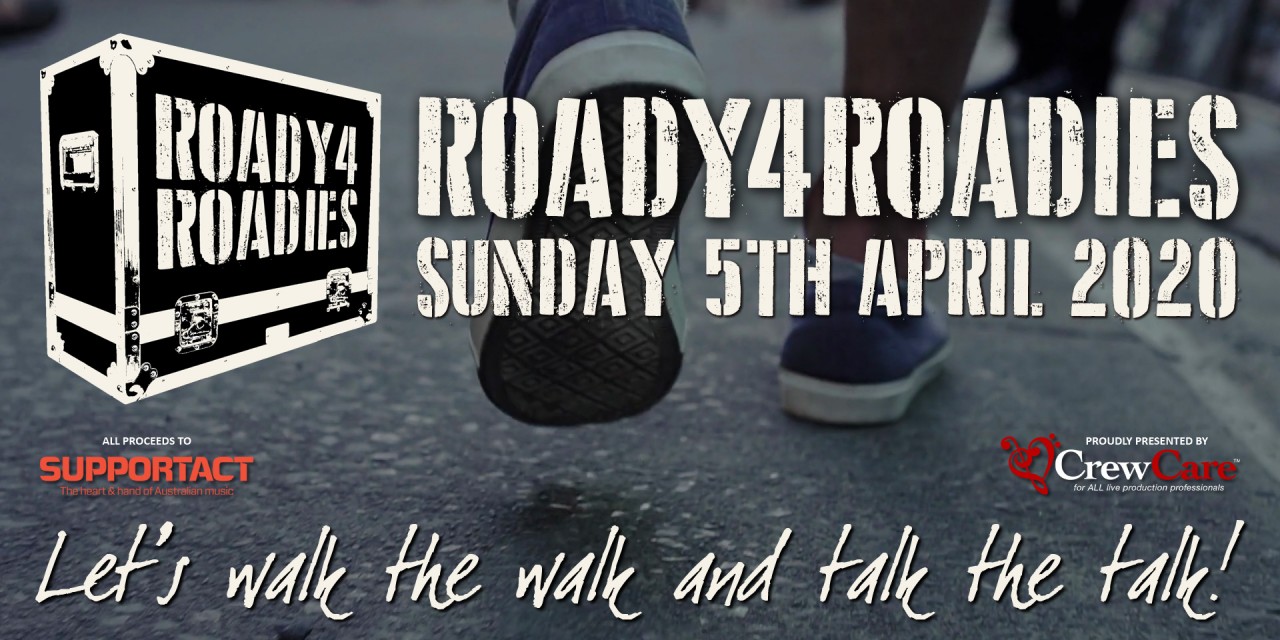 The inaugural Roady4Roadies proved a stunning success, raising over $60,000.00 for the Support Act 'Roadies fund'. Roady4Roadies 2020 is currently being planned as a truly national day for all crew on April 5th next year. Along with Melbour...