Groundbreaking Research Into Crew Welfare Announced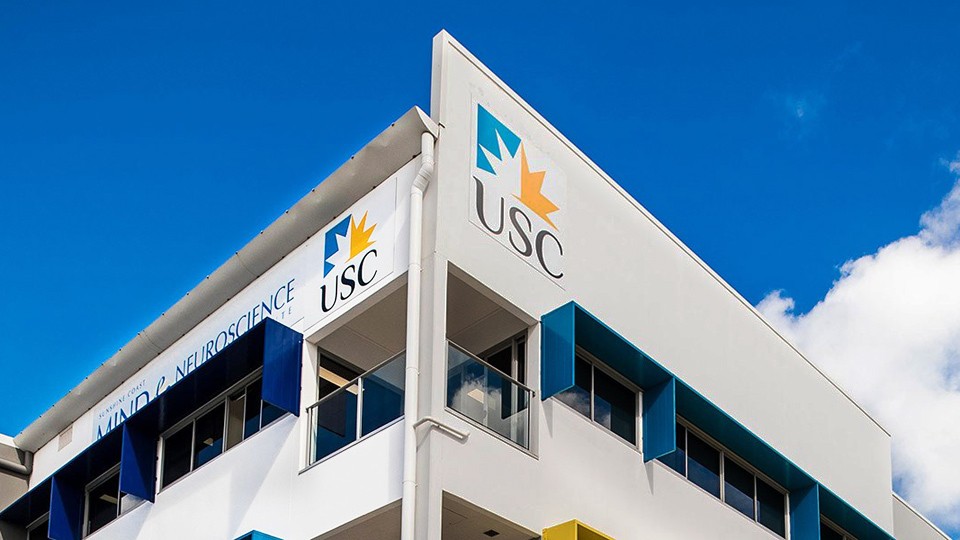 CrewCare has enlisted the University Sunshine Coast (USC) to undertake research specific to the welfare of Australian technical and backstage personnel who work or have worked in the Australian live music and entertainment scenes.
This is the first time research of this specific nature has ever been conducted in Australia.
The research will provide scientific data to enlist more support for crew by way of evidence based funding, advocacy, enhance fundraising opportunities, workplace improvements, etc., leading to opportunities for further research throughout Australia (and globally).
USC will soon commence consultation to inform a holistic review of the industry sector and provide answers to the serious concerns many of it's workers now face.
USC will also be holding focus groups and detailed consultation sessions, expected to take place throughout April and May 2020. A brief online survey (approximately 15 minutes) is to be prepared to gather feedback from industry.
Professor Ken Greenwood (USC Head of School of Social Sciences), Dr Andrew Wood (Lecturer in Clinical Psychology | Clinical Psychologist, Sunshine Coast Mind and Neuroscience – Thompson Institute USC, Honorary Fellow Centre for Youth Substance Abuse Research, University of Queensland) and Dr Andrew Allen Associate Lecturer in Clinical Psychology, Sunshine Coast Mind & Neuroscience - Thompson Institute USC will oversee 4th year PhD students and conduct extensive research into the current wellbeing of the live production sector in Australia.
Since opening in 2016, the USC Mind and Neuroscience Thompson Institute has built a reputation for using a unique, integrated model, which has put it at the forefront of research for some of Australia's most pressing mental health issues, including suicide prevention, post-traumatic stress disorder, dementia and youth mental health.
"Facilities like USC's Thompson Institute play a vital role in providing evidence-based solutions for members of our community experiencing some of the health and medical issues associated with or contributing to, social isolation".
https://www.usc.edu.au/sunshine-coast-m…/about-the-institute
Stay Informed
When you subscribe to the blog, we will send you an e-mail when there are new updates on the site so you wouldn't miss them.
Comments
No comments made yet. Be the first to submit a comment